7Sands is a leading trading company specializing in distribution of away-from-home hygienic paper products in UAE . 7Sands was established in 2015, with a partnership with Metropolic Business segment, focusing on the hygiene and tissue paper market in UAE.
IT'S MY TISSUE
7Sands has an extensive product line under the brand name of 'It's My Tissue'. This brand is developed with the commitment towards customer satisfaction which has always been achieved through honest manufacturing and distribution practices. That's why; our brand stands out amongst its competitors in terms of quality, use, and affordability. 100% virgin raw materials are used while producing 'it's my tissue' as we want to develop the top notch tissues for the daily use of customers from a diverse market domain.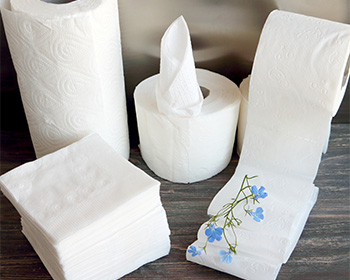 Durability And High Utility Defines Our Product Range!
Our whole product range is developed with the state of art machinery which allows it to perform to its utmost capability. For domestic or office use, facial tissues, napkins or hand towels contain inherent softness to be used gently on the skin.
Our Values
Values That Foster Creativity, Growth and Improved Client Relations
Facial Tissue
Toilet Roll
Kitchen Towels
Napkins
Industrial Rolls
Maxi Rolls
Auto Cut
Hospital Bed Sheet
Airlaid premium napkins
washroom hygine range
Wash room hygine range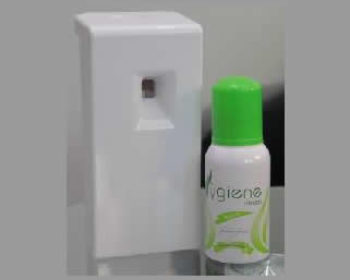 Hygienic bag holder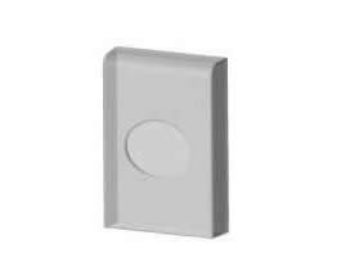 Sanitary waste bins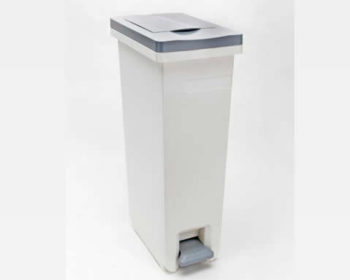 Bins / Hand Dryers
Jumbo toilet roll
centerpull toilet roll
Interleaved Toilet paper
Achton Dispensers
V-Fold & W-fold
Toilet seat cover dispenser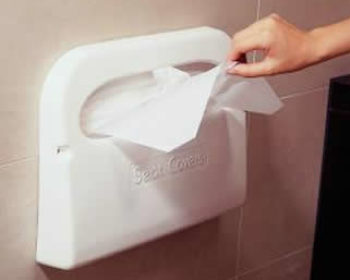 Centerpull Dispenser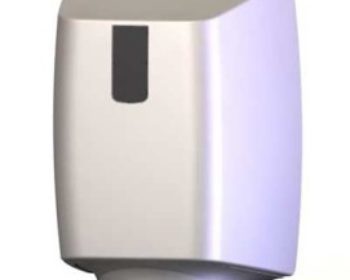 soap dispenser
Hand sanitizer dispenser
sensor dispensers

tana PROFESSIONAL and green care PROFESSIONAL are the two European leading brands providing comprehensive cleaning and sanitation solutions. Each of our brands has its own heritage and personality but they both have sustainable origin as a common basis and embody high performance.

OUR PARTNER
Our partnership with Metropolic Business segment has been an epitome of excellence and finesse!
Metropolic Business segment invested around 50 million in setting up a factory for the project since 7Sands is channel partner for them .
THE RANGE NOT ONLY OFFERS HYGIENIC VALUE BUT ALSO OFFERS LUXURY AND COMFORT WITH ITS USE.
Get in Touch